Customers say it better !
Discover how Semji helps SEO and Marketing teams to thrive online !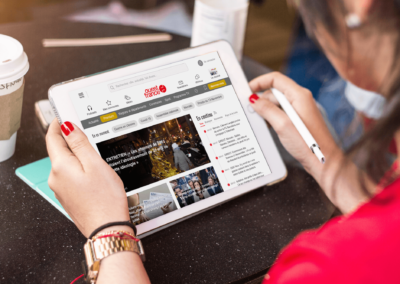 Ouest France
+25% increase in SEO traffic for content made with Semji
Thanks to Semji, I can produce more quality content. The platform saves me 50% of my time searching for information and preparing my articles. I use the information provided by the platform to provide more relevant content to my audience.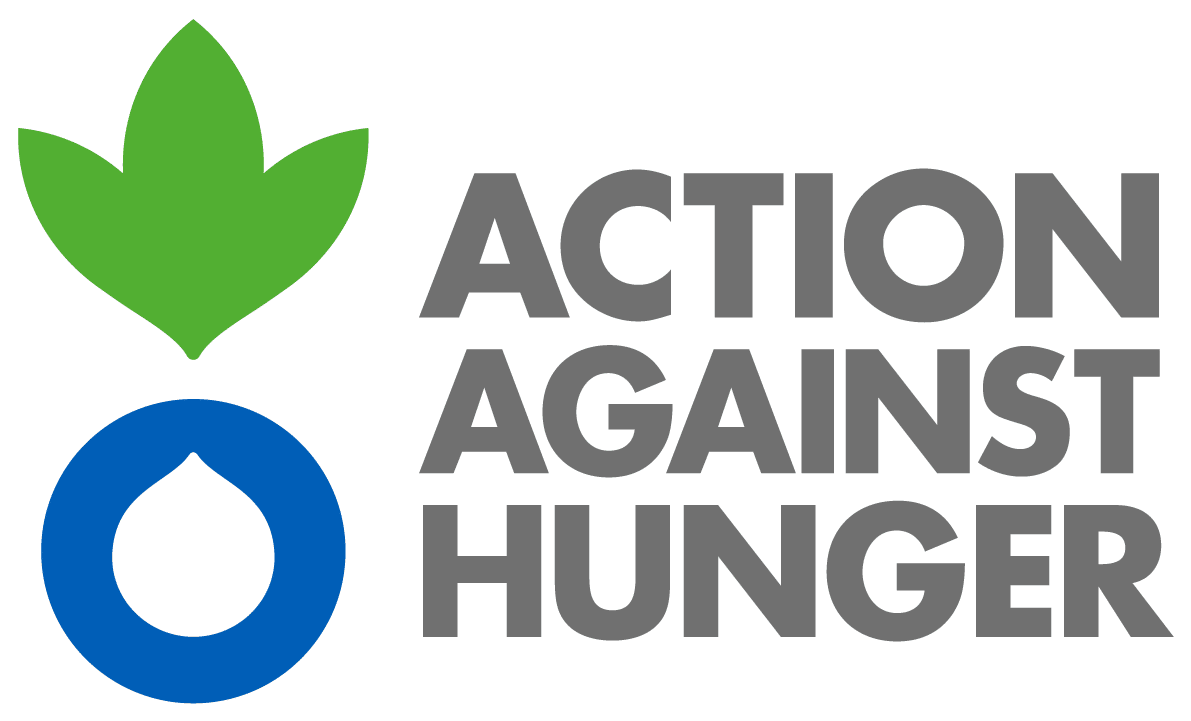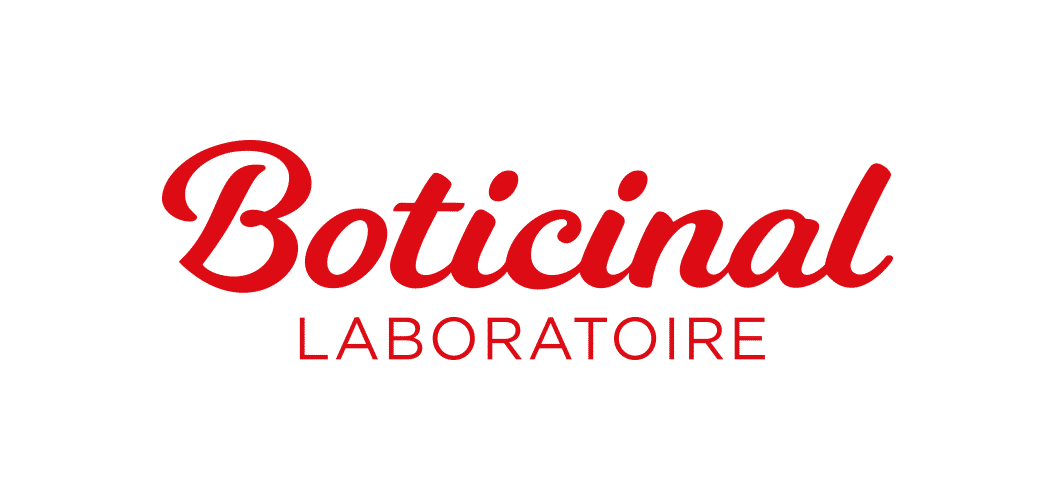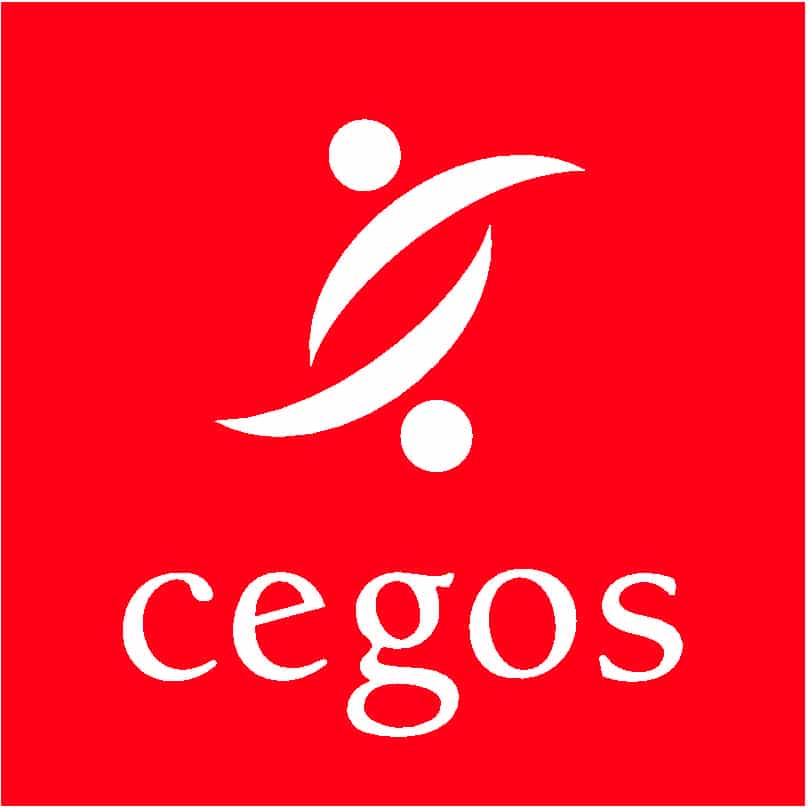 Discover Semji today
You want to see more about our solution and services ?
We can't wait to show you what's possible with Semji