Semji helps Online Stores to restore and increase its SEO turnover
SEO optimized contents
in 4 months
Heather Marra, Manager of SEO & Senior Digital Analyst
Challenges
Increase Page Rank
Increase Organic Traffic
Increase Organic Revenue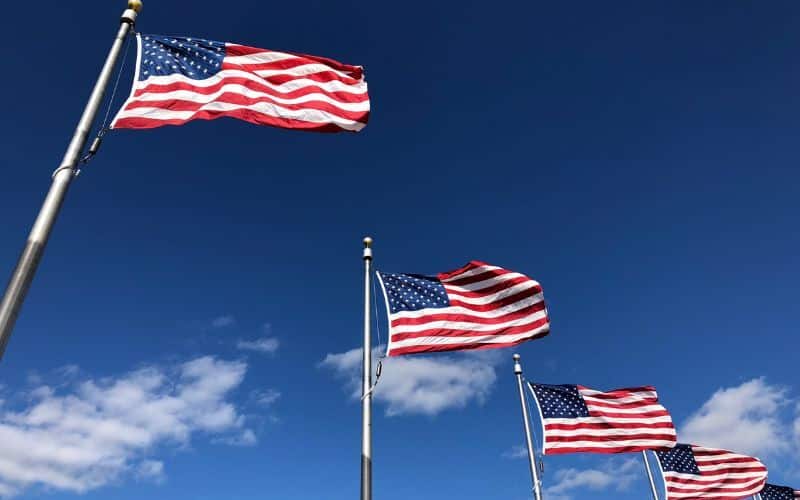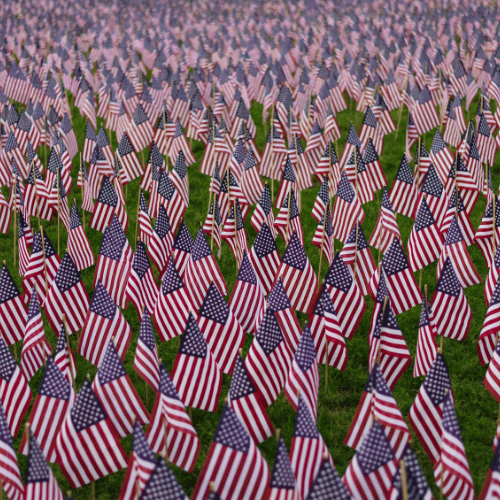 One of the latest Google Core updates made Online Stores lose organic traffic and their average page rank decrease. Online Stores also did not have any content management in place and were doing all of keyword research and competitor analysis manually. The retailer appealed to Semji to gain productivity, increase rankings, organic traffic and revenue.
Increase Page Rank

Increase Organic Traffic

Increase Organic Revenue

Identify the best pages to optimize
Plan and optimize 76 contents
Automated SEO brief production
Identify topics, subjects and themes to address
Measuring SEO and content performance
Do you also want to boost your SEO strategy and outperform your competitors?
With Semji, Online Stores identifies SEO opportunities on their existing content. They know which content to optimize first with a high potential for SEO results. Thanks to this prioritization made by Semji, Online Stores found on united-states-flag.com a thousand contents to optimize and updated 76 of them so far.
By following all the SEO recommendations given by the platform for each content and targeted keywords (which topics to cover, user intents to address, questions to answer, internal links to add etc.), they managed to get the best Content Score possible
(= Semji's score to measure SEO quality).
In only 4 months, their SEO traffic on the pages they optimized using Semji increased by 55%.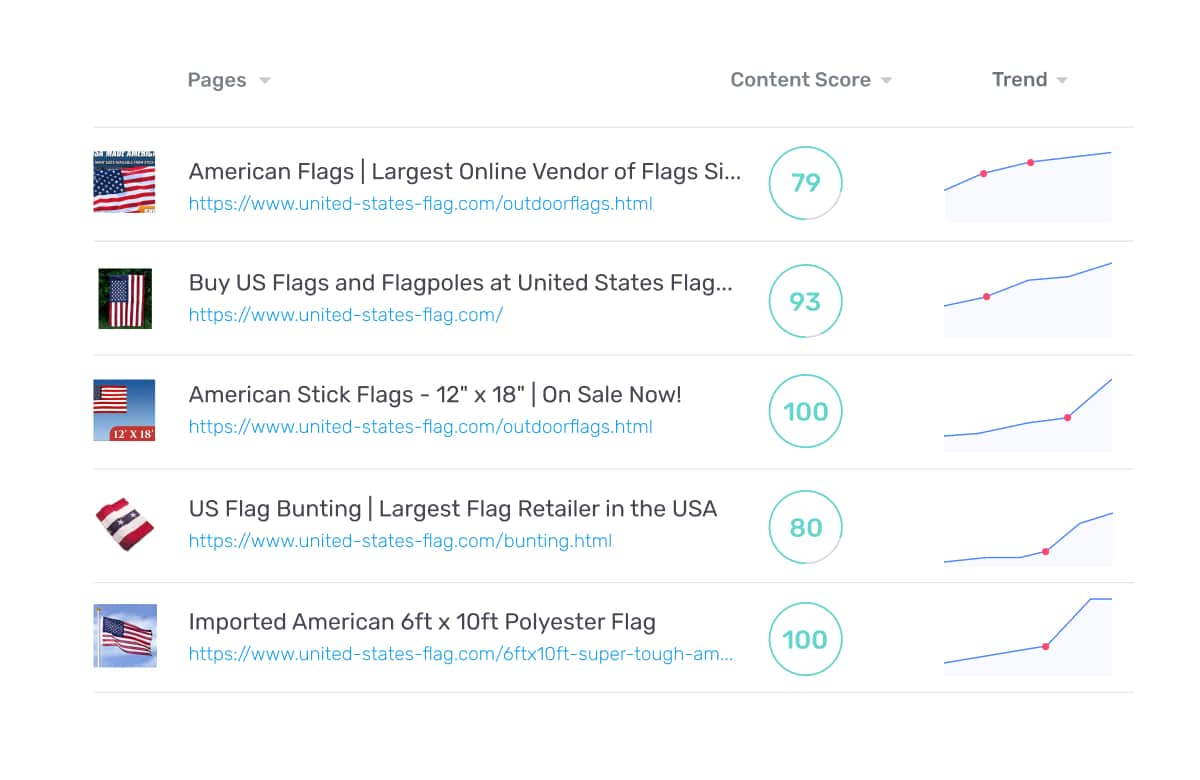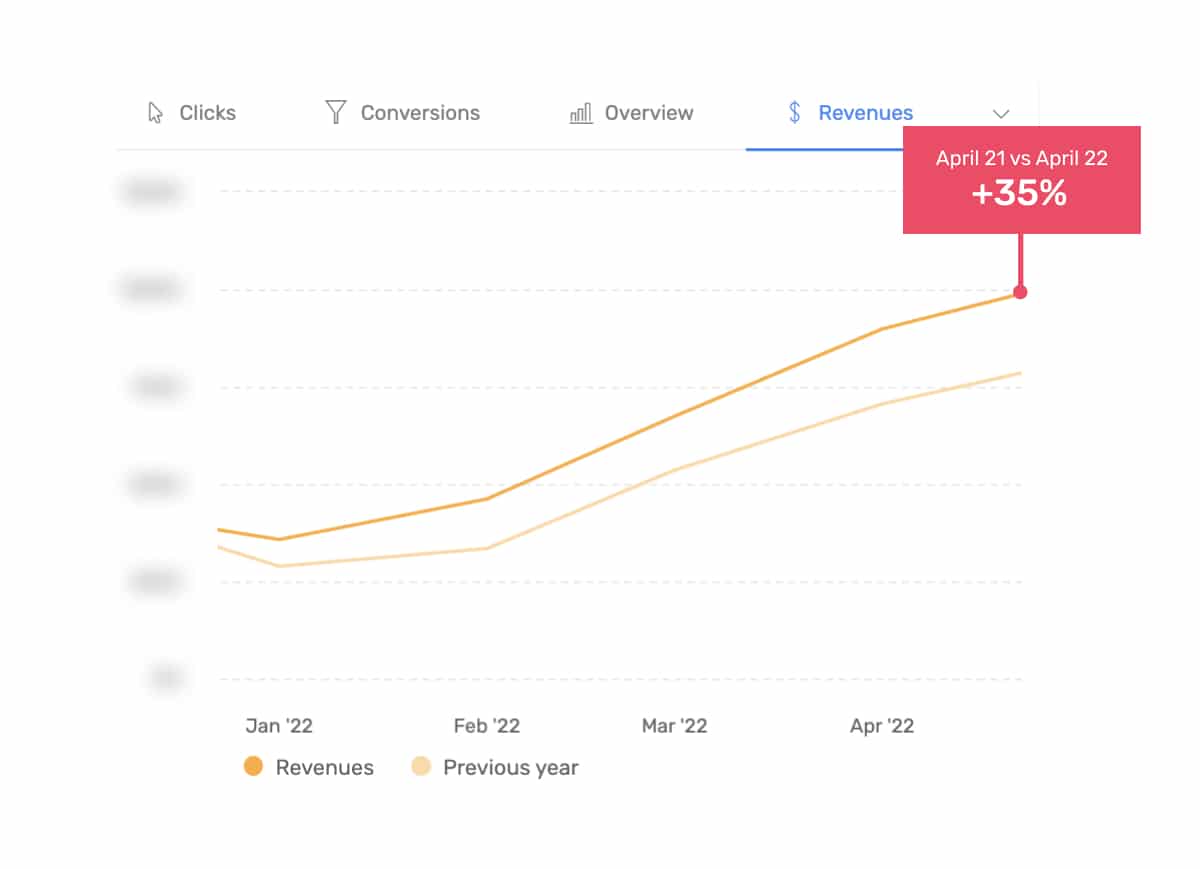 +35% increase in revenue made from SEO on united-states-flag.com
Online Stores measures the impact of SEO optimization in terms of traffic but also revenue.
A big step for the marketing team who is now able to adopt a ROI-driven approach and measure the effectiveness of its content strategy.
By optimizing 76 contents with Semji, Online Stores observed a drastic change and increased its organic revenue by 35%!
If you want to rank #1 on Google this is the BEST and GREATEST VALUE platform for improving your content and optimizing it for SEO. Corentin has been fantastic to work with and responds very quickly, he always has valuable insight and he is extremely important to the success we've had with this platform.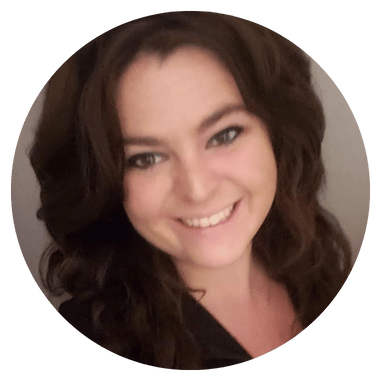 Heather MARRA
Manager of SEO & Senior Digital Analyst

You're one click away from boosting your content performance