Improve the SEO success of your content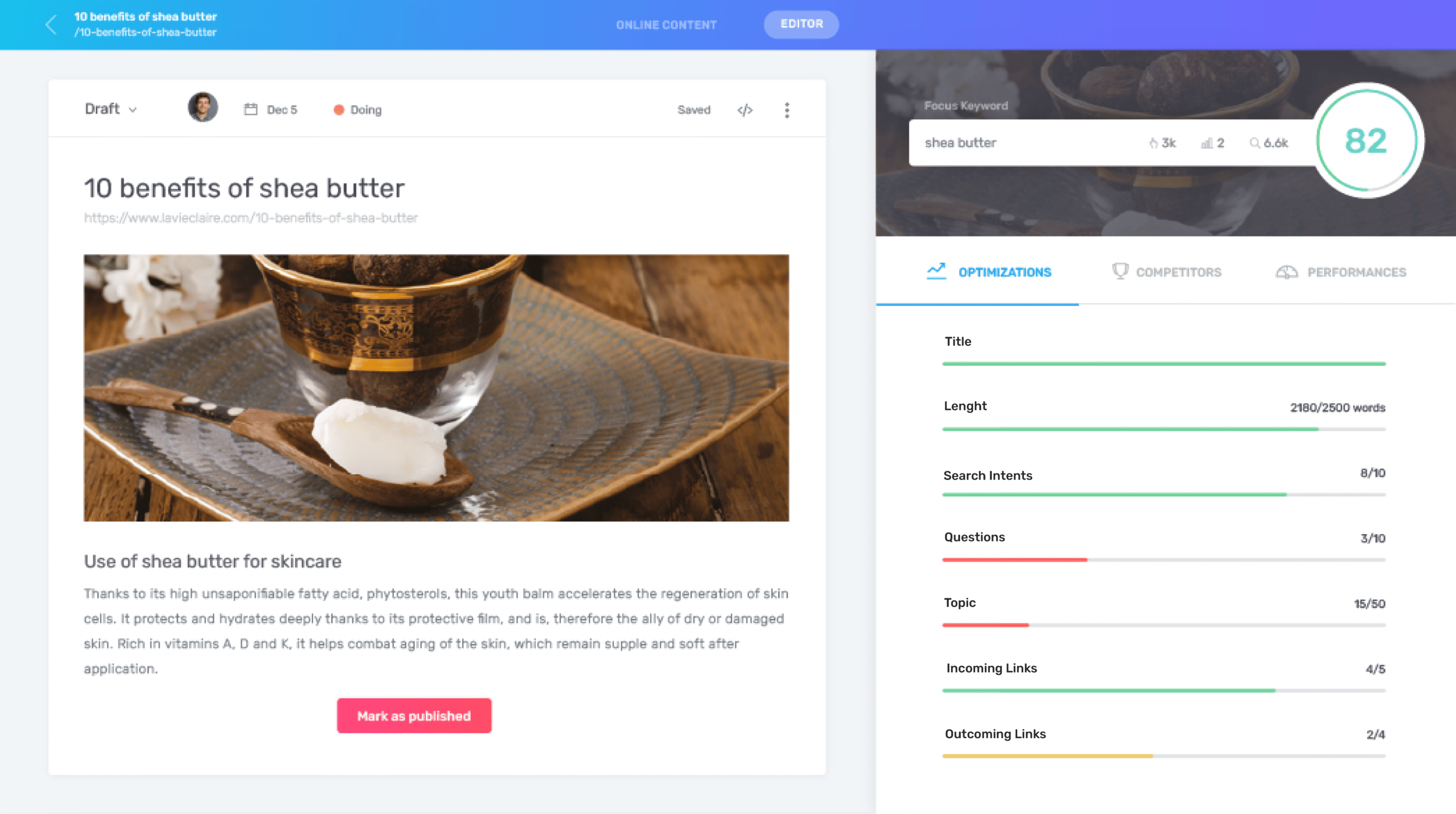 The all-in-one SEO solution for your content strategy
Quickly identify content with the most SEO potential

Plan your content production efficiently

Produce content optimized for SEO
Measure the effectiveness of your content strategy
Identify the best SEO opportunities instantly
Semji tells you the strategic content for your website, the ones that give you the most successful SEO results.
Suggestions for how to optimize your existing content
Ideas for new and high-effective keywords based on country-specific
Prioritization of content based on predicted gains in organic traffic and conversions
Organize your content production with speed and simplicity
Semji centralizes your content production and helps improve team collaboration.
Collaborative content planning
Management of user rights
Configuration of multilingual and multiregional sites
Accelerate the optimization of your SEO content
Thanks to its artificial intelligence and easy-to-use interface, Semji provides your team with SEO recommendations that allow you to quickly turn around content that is optimized for your audience and for Google's search algorithm.
Suggestions for content themes with a high volume of search traffic
Optimization of internal linking
Identification of competitor's site structure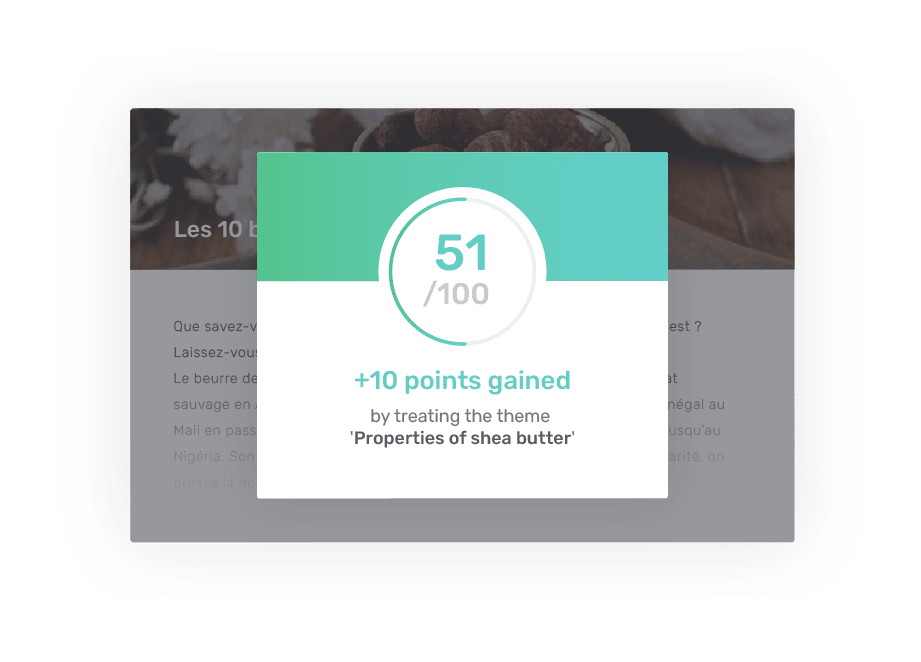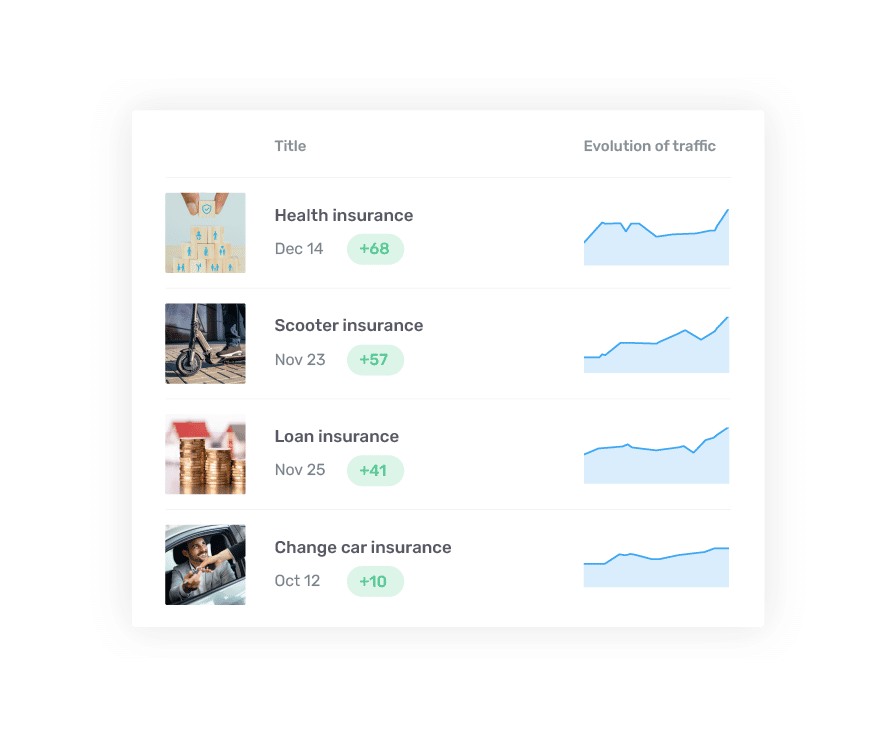 Measure performance of your content in the blink of an eye
Quantify your gains and analyze the impact of your content strategy on traffic, leads and sales.
Monitor a variety of critical SEO metrics
Produce comprehensive campaign reports
Integrate Search Console and Google Analytics
You're 1 click away from improving your SEO performance