Why use Semji?
To make your brand THE industry standard..
DID YOU KNOW?
91% of content does not generate traffic from Google
At Semji, we use artificial intelligence to improve traditional SEO and content marketing campaigns.
AI to improve your content's performance
Since 2018, content creation is the number one Marketing budget. But 91% of online content does not drive any traffic from Google. Marketing teams were all too often unhappy with the results despite the investments made. There was no platform to guide marketing teams in creating content that was relevant to their audience, visible on Google, and easy-to-track performance.
Semji was born.
Focusing on what matters
We believe that today's marketing teams are forced to use too many tools and analyze too much data to create powerful content. With Semji, we provide you with an all-in-one solution to make your life easier.
Providing unparalleled technology
Automation has always been a competitive advantage. With Semji, we want to provide you with the best technologies to ease decision-making and help you take the right actions to make your content campaigns grow.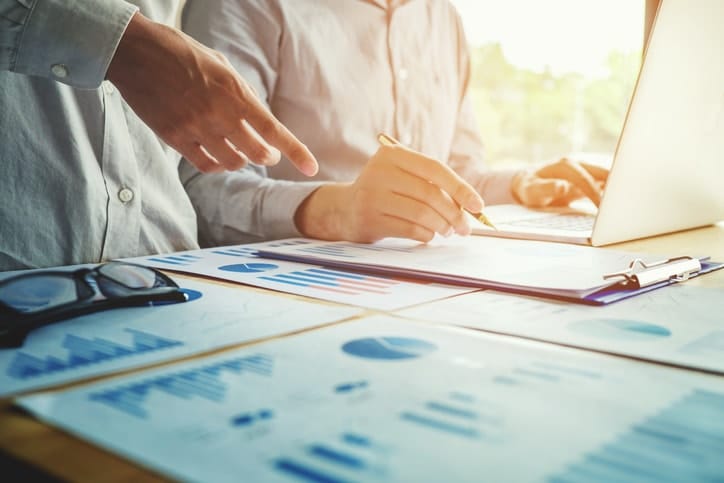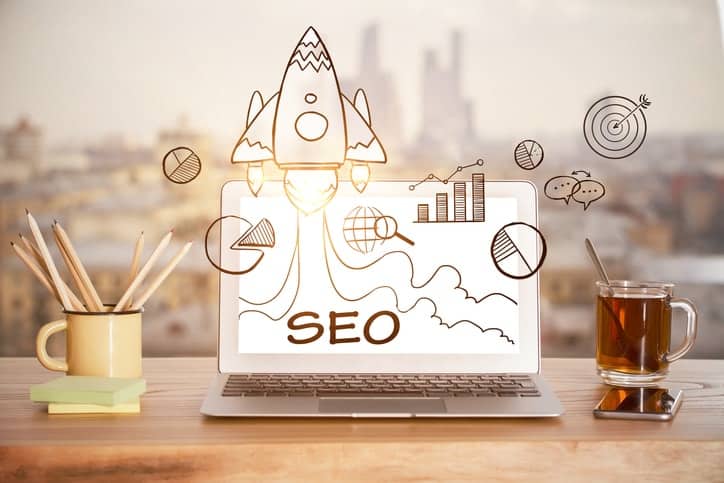 Supporting you along the way
We believe that the best technology solutions must always be combined with human expertise. Our team of SEO, Content Marketing and Brand Content experts will support you with their unique skills and knowledge.

Team spirit
Multiple skills to better support you.

Trust
Always accountable for our work to never let you down.

Innovation
Constantly innovating with our French leader R&D Lab.

Performance
ROI-driven techniques and methods.
Our Team
Meet who's behind the success of our clients.
Catherine Chouet
Administrative and Financial Officer
Lisa Foglino
Customer Success Manager Assistant
Mélissa Cirodde
Customer Success Manager North America
Marie Loire
Editorial & Netlinking Manager
Corentin Mirande
Head of International Development
Adélaïde Vo Thanh
Editorial Project Manager Assistant
Hamza Kharchi
Alliance Manager North America
Augustin Verdier
SEO Project Manager Assistant
Antoine Dahirel
Alliance Manager North America
Benjamin Dupuy
Partner Development Manager
Léo Sécula
Sales Development Representative
Min Gao
Growth Outbound Assistant
Camille Fournaud
Team Leader Sales Development Representative
Ambre Alonso
Business Development Representative
Margaux Proffit
Marketing & Communication Manager
Lisa Riou
Event Marketing Assistant
Clément Dupuy
Sales Development Representative
Cédric Truong Cao
Content Marketing Assistant