Ouest France switches to Semji and aims for high performance content
increase in SEO traffic for content made with Semji
time saved on content production
When it comes to the digital transformation of the media industry, the Groupe SIPA Ouest-France s a true success story. As the ACPM ranking shows, the leading French daily newspaper has successfully innovated to become one of the leading news websites on the market.​
François MOUTON, SEO Manager
Challenge
Increase SEO traffic
Improve productivity
Track performance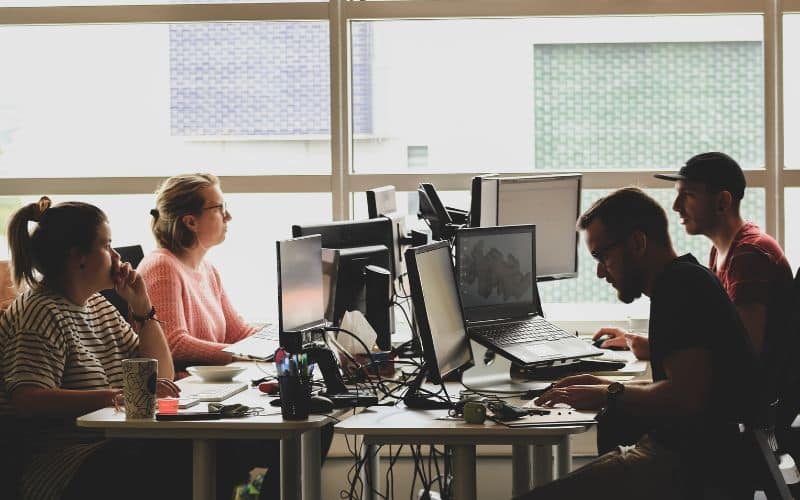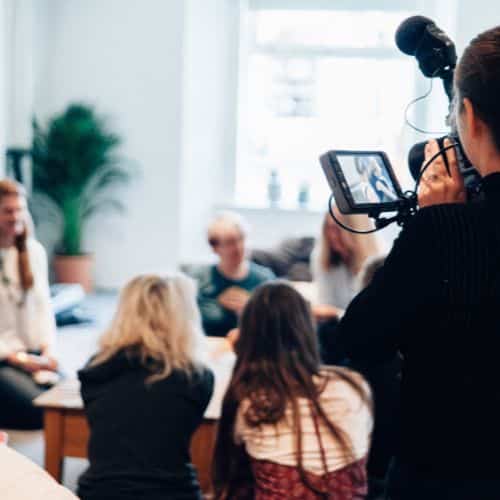 As part of the incubator program OFF7, Semji was one of the 7 startups selected by Ouest France. For 6 months, writers were given access to test the platform to help them improve their productivity and performance in writing and optimizing their content. Another goal was to use the first results generated (traffic, production time) to determine the potential gains on a larger scale and to validate the platform's value. Supervised by the SEO teams of the media company, three websites (J'aime Jardiner, MadeInFoot, Vin et Champagne)nd two Ouest France sections (Shopping et Gaming) were involved in the test.
Increase SEO traffic opportunities

Improve production efficiency and save time

Track traffic and productivity improvements

Collect quality feedback from copywriting teams

Optimizing 180 existing or new contents
Tracking traffic and productivity improvements by Ouest France's SEO teams
Collecting feedback from copywriting teams
Do you also want to produce high-performing content in less time?
25% increase in SEO traffic for content produced and optimized with Semji

Whatever the topic or keyword, Semji's editors can identify what their audiences are looking for. With their expertise, they can use this information to create comprehensive content that is more relevant to users.
To increase the exposure of articles, Semji also provides copywriters with the best SEO practices to follow (search intentions to insert in Hn tags, content length, links to add, etc.). In just a few months, 180 pieces of content have been optimized and created with the platform. The first results show a 25% increase in SEO traffic per year!
It is also worth noting that the growth in content and traffic volume benefits all of Ouest France's websites and sections! By increasing the number of quality articles on a given topic, the different websites provide more in-depth information and broaden their semantic scope. Thus, they gain in authority and expertise for Google, and help the ranking of each published article.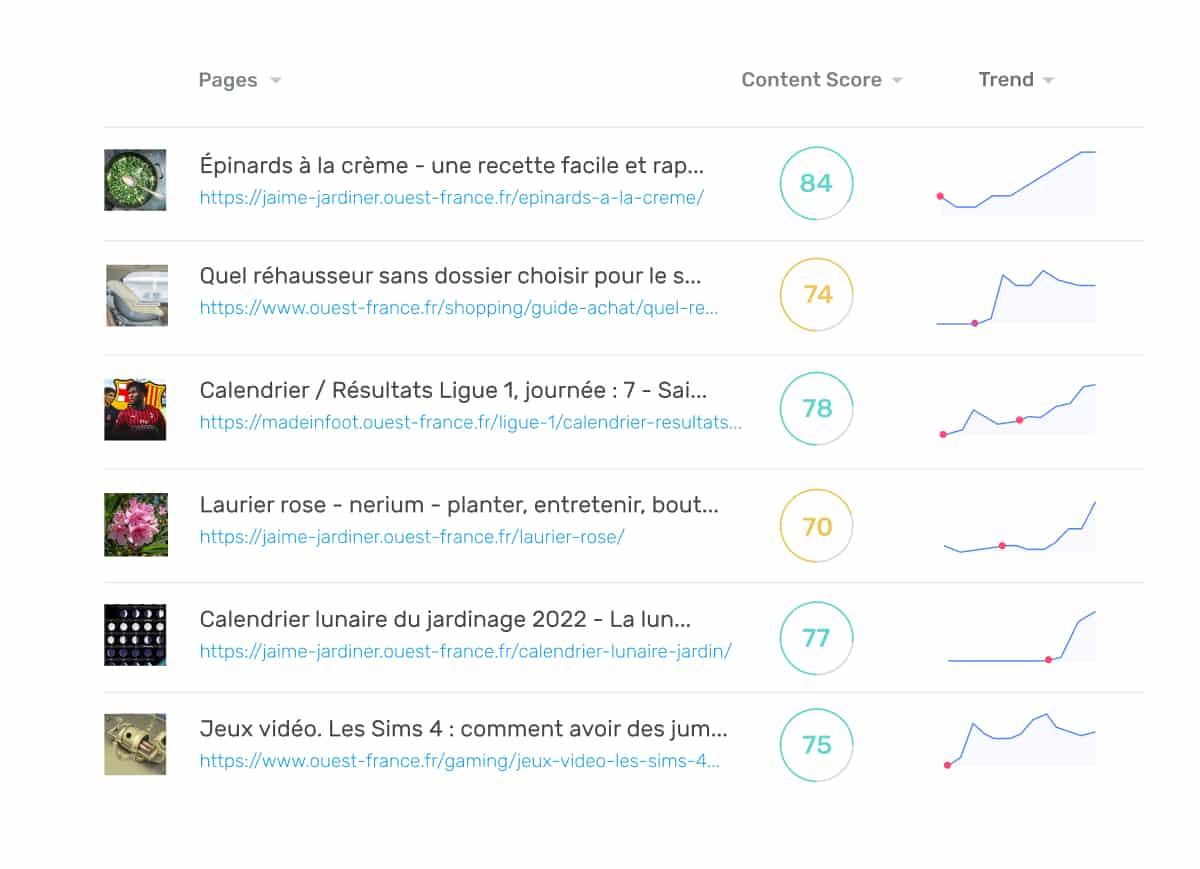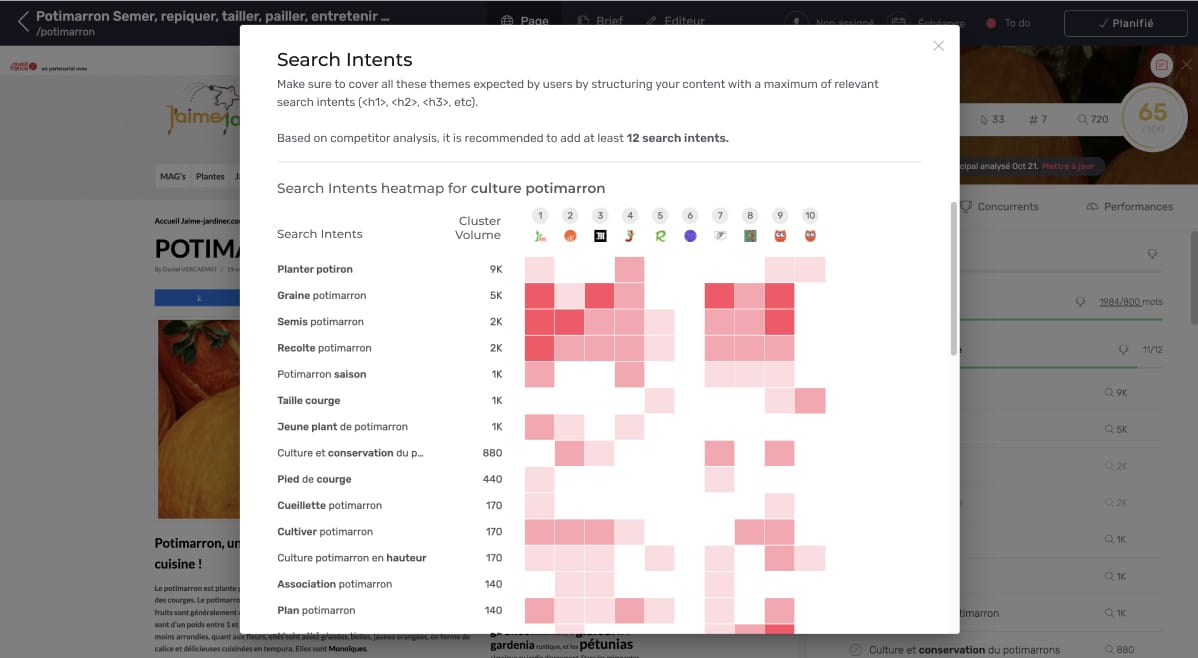 20% time saved on content production (say goodbye to the blank page syndrome)
With Semji, copywriters who participated in the test saw a real difference and could improve their productivity by up to 20%. Besides automating the most time-consuming tasks when preparing their articles, the platform also helps overcome the "blank page syndrome"..
For each targeted query, Semji's AI provides editors with in-depth information in a matter of seconds (content angle, questions asked by the audience, topics to address, semantic fields to cover, etc.). The copywriter can then use its expertise to create more accurate content than other sources of information and increase the number of visitors to its article.
Semji also saves time when prioritizing content optimization. By using Semji, Ouest France's teams adopt a data-centric vision and work first on content with the highest SEO improvement potentials.
Improve your content's performance with a single click