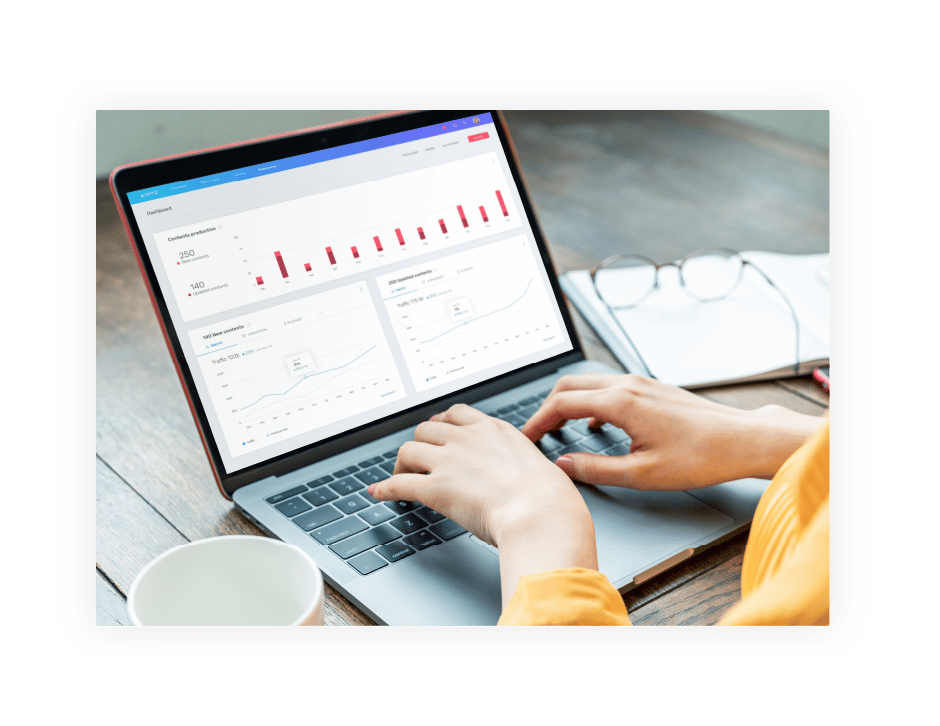 Our experts take your SEO to the next level
Today's SEO requires both specific tools and experience. Semji provides you with this powerful combination: an SEO platform, expert support, and ROI.

SEO support
Technics, netlinking and content: increase your visibility by efficiently implementing the 3 pillars of SEO.

Content strategy
Boost your website's SEO performance by leveraging your content's full potential.

Netlinking strategy
Increase your brand awareness with a high-quality and diverse link portfolio.

Redesign project
During a redesign project, safeguard your positions and traffic by securing your visibility on Google.

SEO hospital
After a sharp drop in traffic, boost your website's activity with a powerful recovery plan.

E-reputation
Take control of your brand identity by building a positive Google profile.
You are our greatest SEO success stories






Cutting-edge SEO expertise
Semji offers advanced and customized SEO services. Along with our experienced professionals, our team has a dedicated R&D department to develop its own tools.
A unique platform
When choosing us for your projects, you get direct access to Semji Platform. Human expertise is enhanced by technology: this is THE most innovative SEO solution to rank on Google and understand online users' behaviors.
Fast, Agile, Reliable
Our teams are driven by transparency and customer satisfaction. Whatever your needs (visibility, traffic acquisition, revenue growth…), we will work to get you the best results.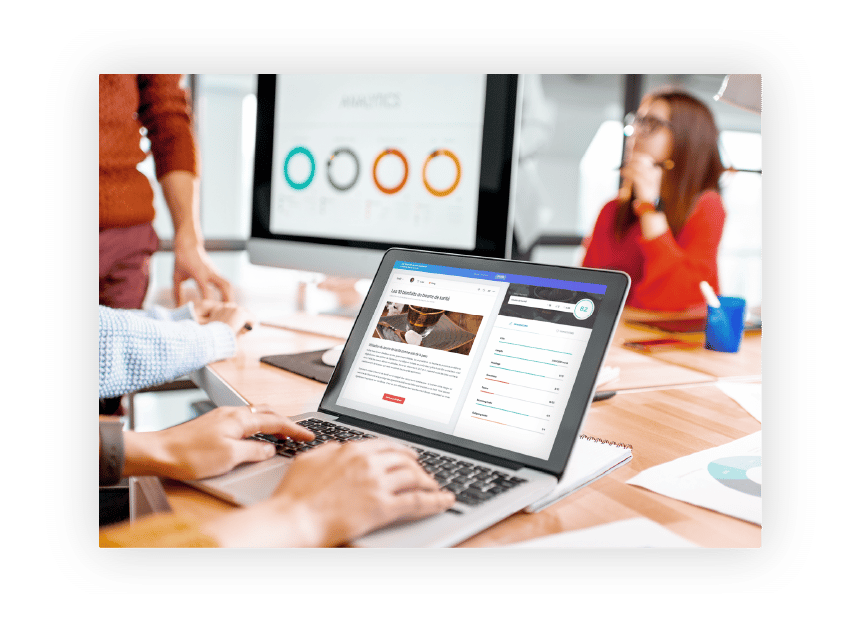 Your project is unique, so is our expertise
Our team of SEO experts work with different types of clients (SMEs, large corporations, e-commerce, NGOs…).
Augustin Verdier
SEO Project Manager Assistant
Marina Pomi
Editorial Project Manager
Marie Loire
Editorial & Netlinking Manager
Adélaïde Vo Thanh
Editorial Project Manager Assistant
Let's get started!

Contact us to get an SEO analysis of your website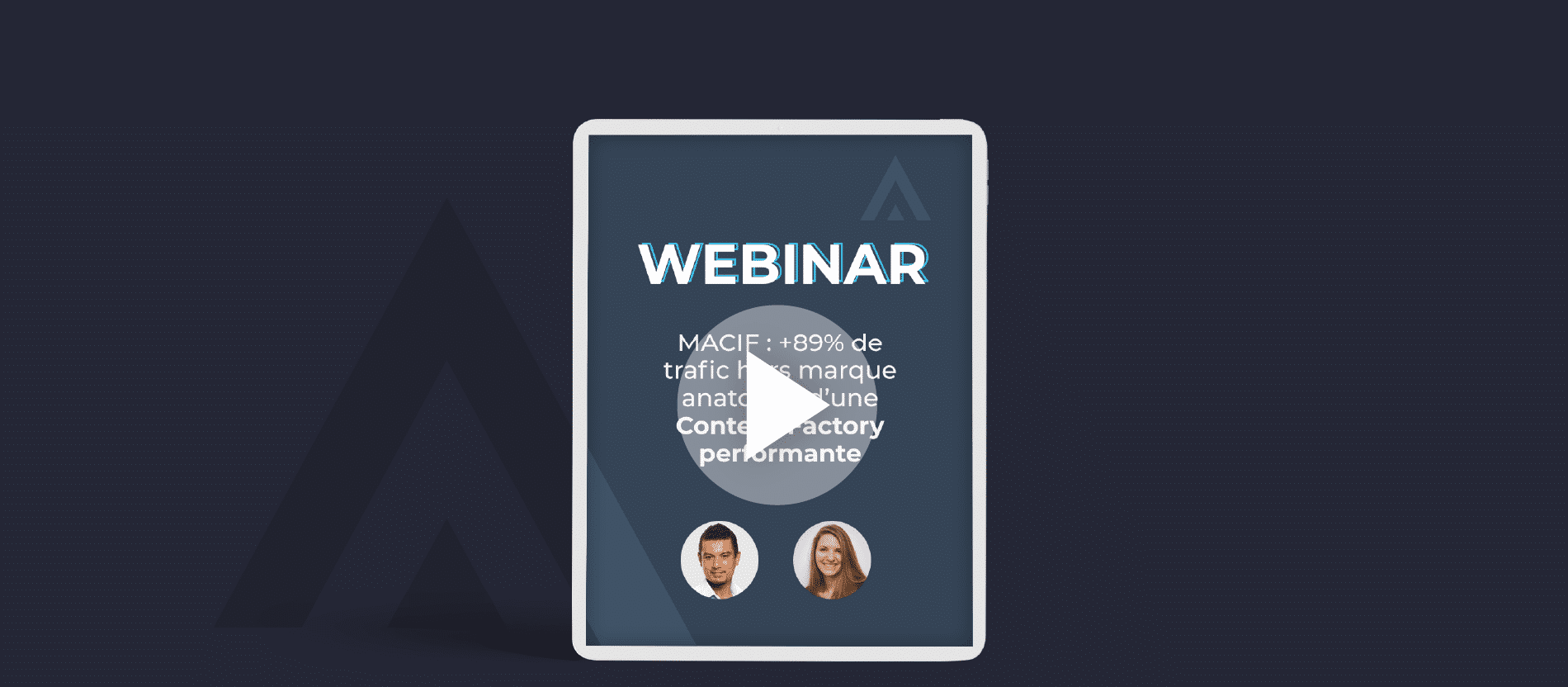 Stay up-to-date with our SEO webinars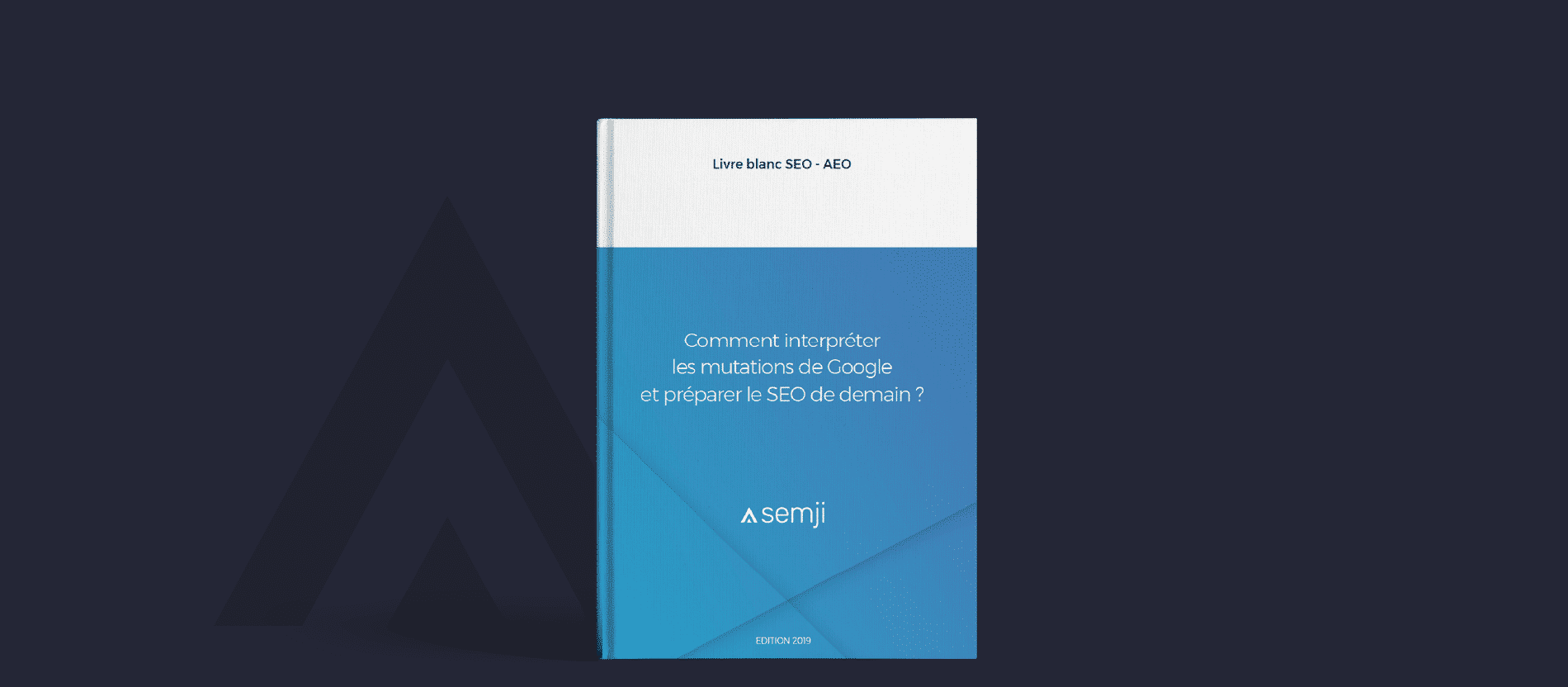 Learn more about SEO with our white papers