Your content is gold
Maximize the value of your content with the help of artificial intelligence
9 out of 10 content pages are not visible on Google. Reverse that trend with Semji.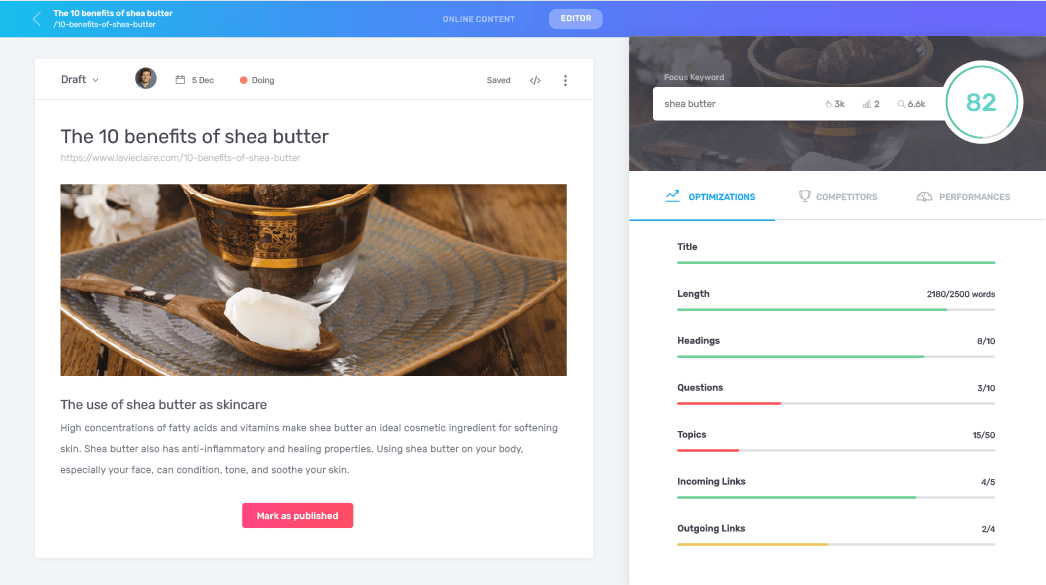 Semji helps you improve the visibility of your content on Google.

Prioritize highly relevant content
Prioritize content that responds to the real needs of your clients and maximizes opportunities for traffic and conversions.

Consistently produce high-performing content
By following Semji's data-driven, automated recommendations, you can consistently create content that is optimized for your audience and for Google's search rankings.

Measure the impact of your content on traffic and conversions
Measure the gains in traffic and conversions of your entire content strategy.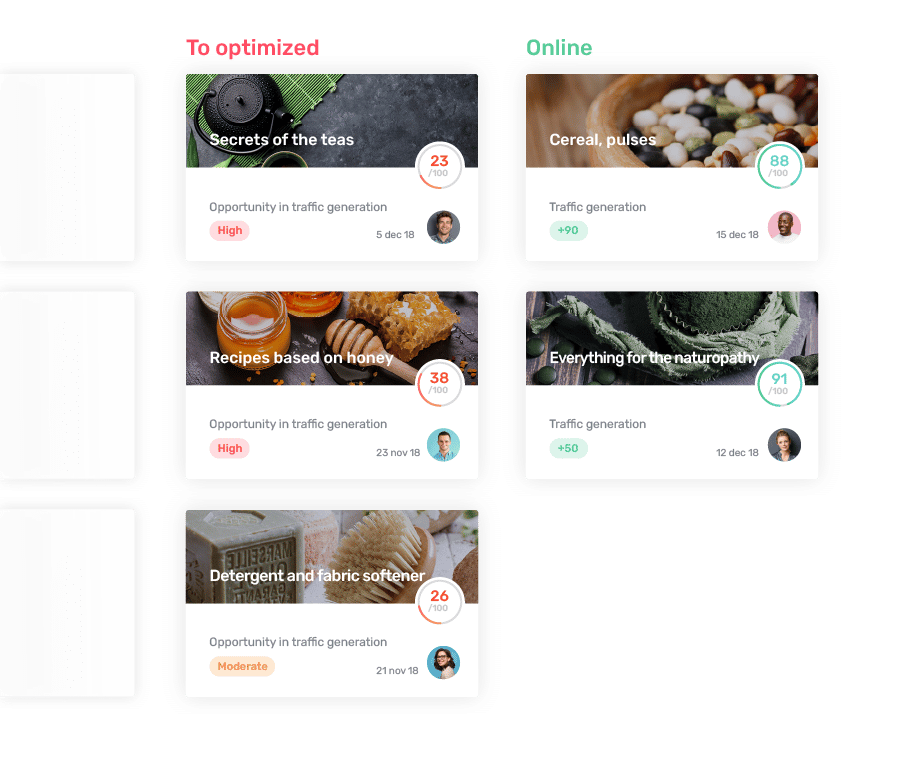 Identify the best opportunities
Maximize the potential of your content strategy by identifying what content will impact your audience and gain visibility on Google. Thanks to Semji, you can focus exclusively on creating content that is optimized for user engagement and SEO.
Make your content stand out

Stay ahead of the competition by developing content for topics that both interest your audience and align with Google's search ranking algorithm. Thanks to Semji's Content Score and recommendations provided in real time, the platform is a guide to your team for consistently producing better-performing and more competitive content.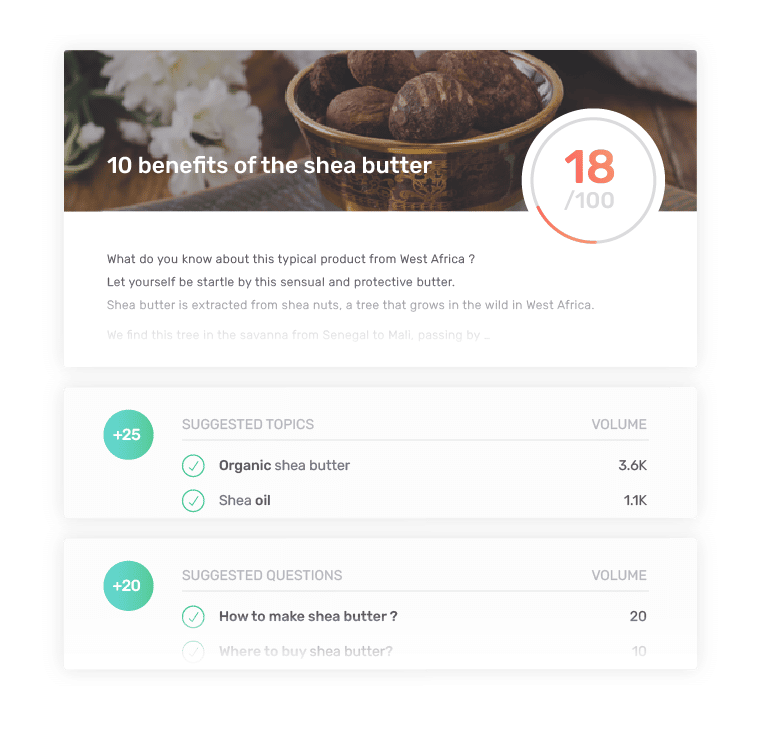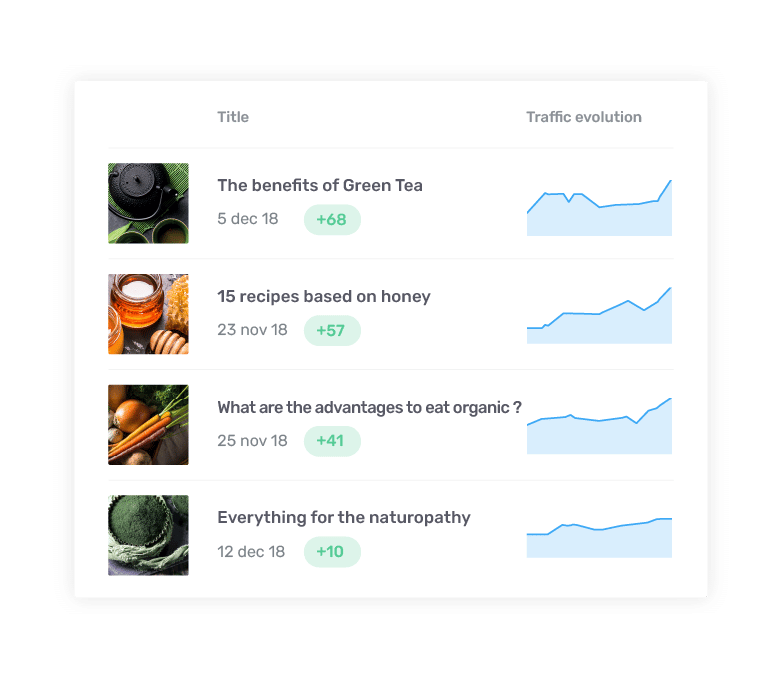 Your audience has never been so engaged
Propel your brand to the top thanks to useful and visible content on Google. Easily measure the impact of your content strategy on traffic and conversions.

Request a demo
Our Goal ? Make your brand become THE leader of its line of business.