Track the daily evolution of your rankings
Track your content's ranking improvements for all strategic keywords in one place. Get a comprehensive overview of your performance on a single platform.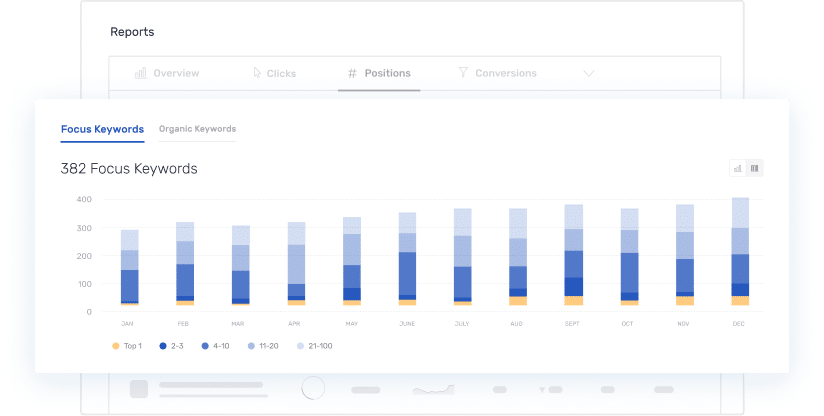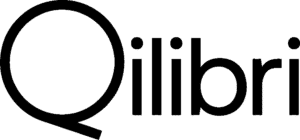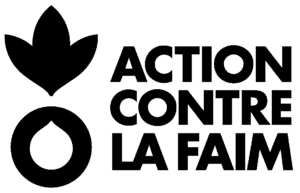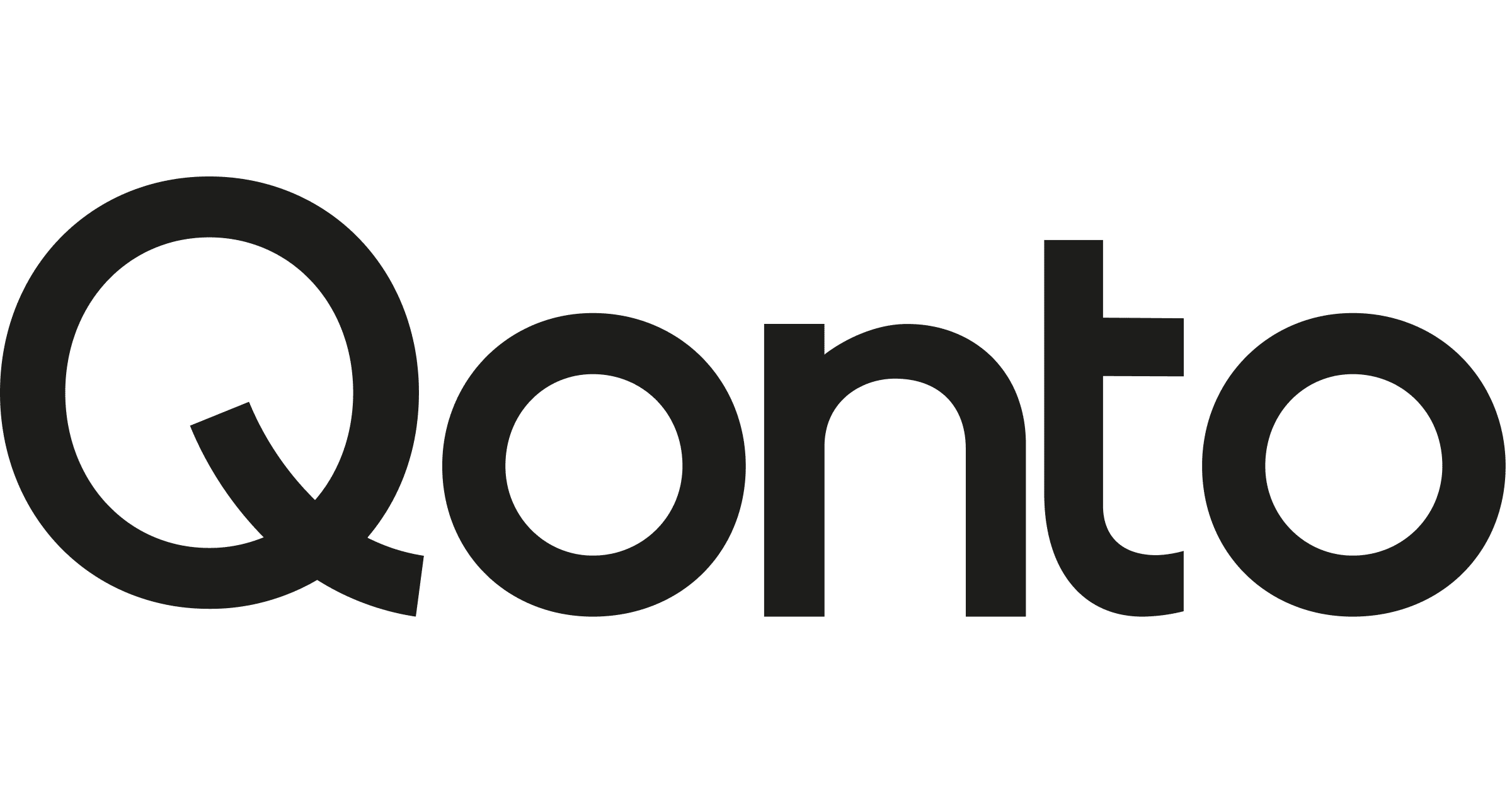 See an overview and history of your website's keyword rankings with just one click. Monitor the total number of keywords your content ranks for easily.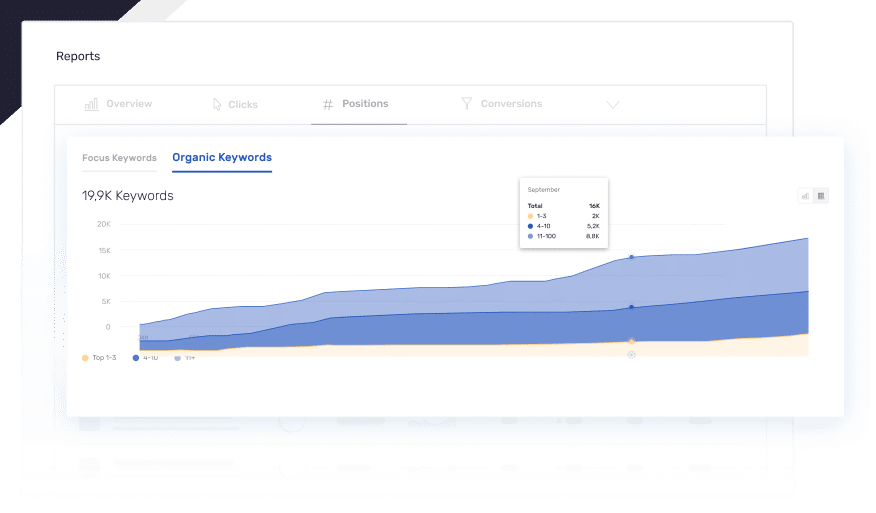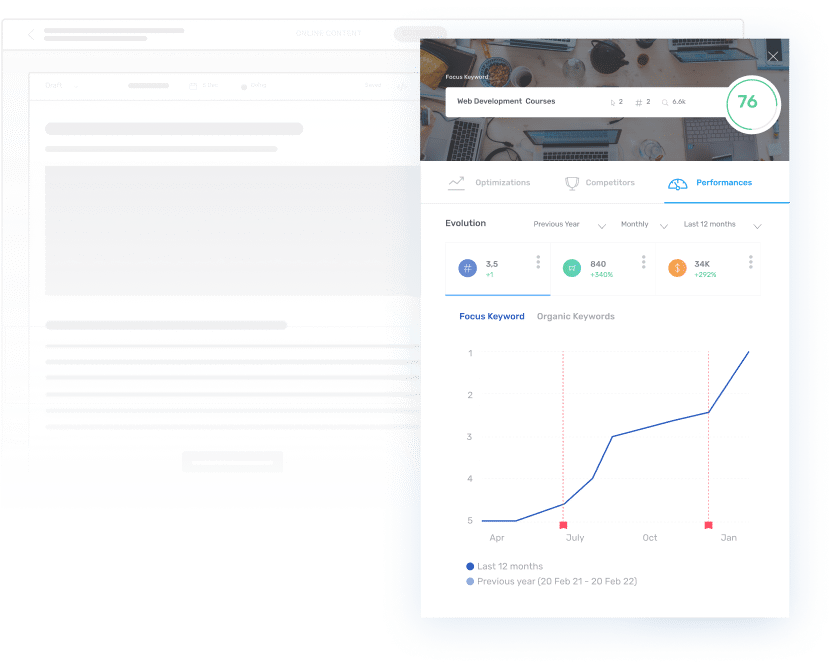 Track the impact of your actions on your positions
Easily compare your content's position gains and get a clear vision of the impact of your different SEO actions.
Gain reactivity to maintain your positions
Immediately detect your position losses (Google algorithm changes, new competitors…) and prioritize your actions accordingly.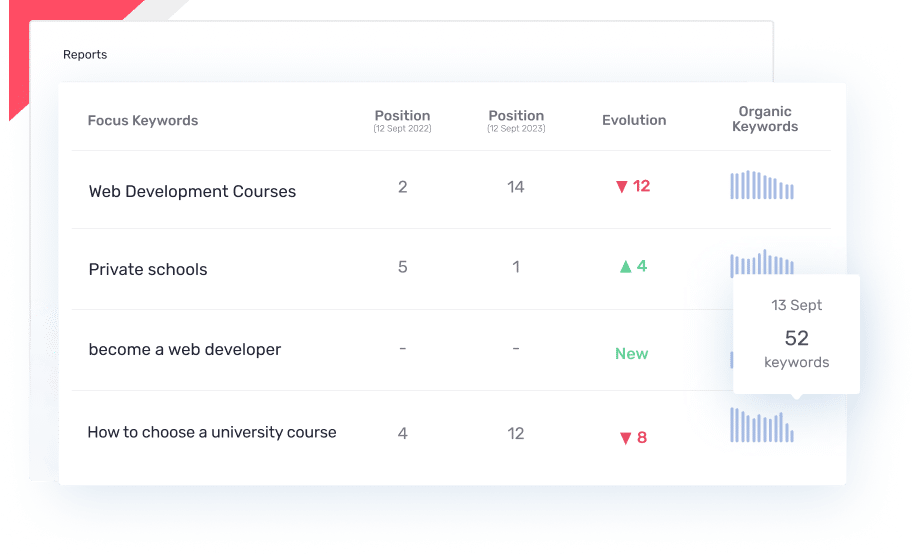 Semji, the #1 choice for the world's biggest companies and teams with ambitious goals
increase in SEO TRAFFIC on optimized content
89% INCREASE IN OFF-BRAND TRAFFIC IN 12 MONTHS
Increase in SEO traffic for optimized content
Increase in SEO traffic for optimized content
It only takes one click to accelerate the performance of your content