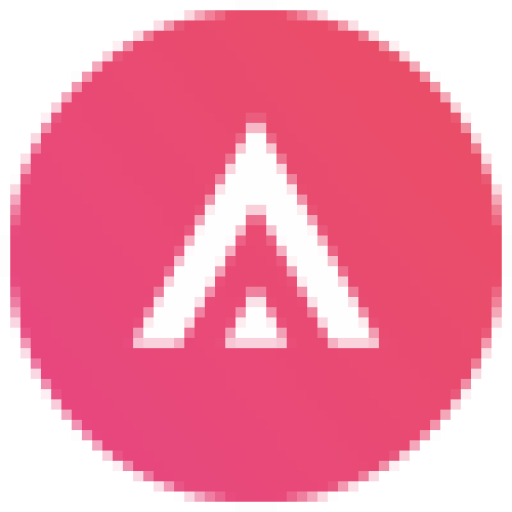 [06/16/2023 – 06/17/2023]
The Semji platform is under maintenance
Dear customers,
We would like to inform you that the Semji platform is currently under maintenance, from Friday, June 16, 2023 – 20:00 UTC until Saturday, June 17, 2023 – 20:00 UTC.
During these 24 hours, you will not be able to access Semji.
Our R&D teams are fully mobilized to ensure that your experience with Semji is always more enjoyable and that our platform perfectly meets your expectations. This is why we need to migrate our database. This will enable us to effectively support the ever-growing number of Semji users.
Thank you for your understanding,
The Semji Team.
Follow the maintenance progress on https://status.semji.com/