The trained AI assistant for your SEO & Content Marketing objectives
Speed up your content production by getting thousands of ideas and answers on all your topics.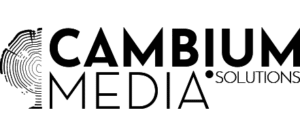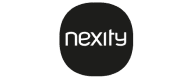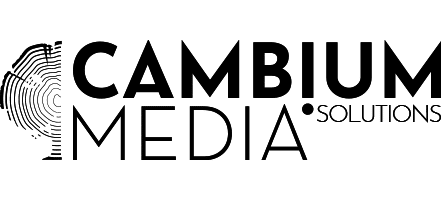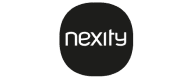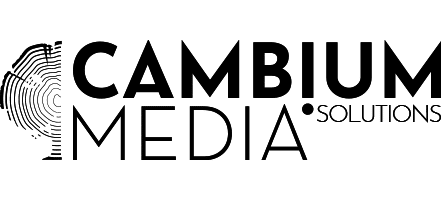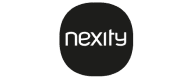 Speed up your daily SEO writing duties
Save time on idea generation and content optimization: ask your question to AI Chat or
use our SEO prompt templates to get the most relevant answers.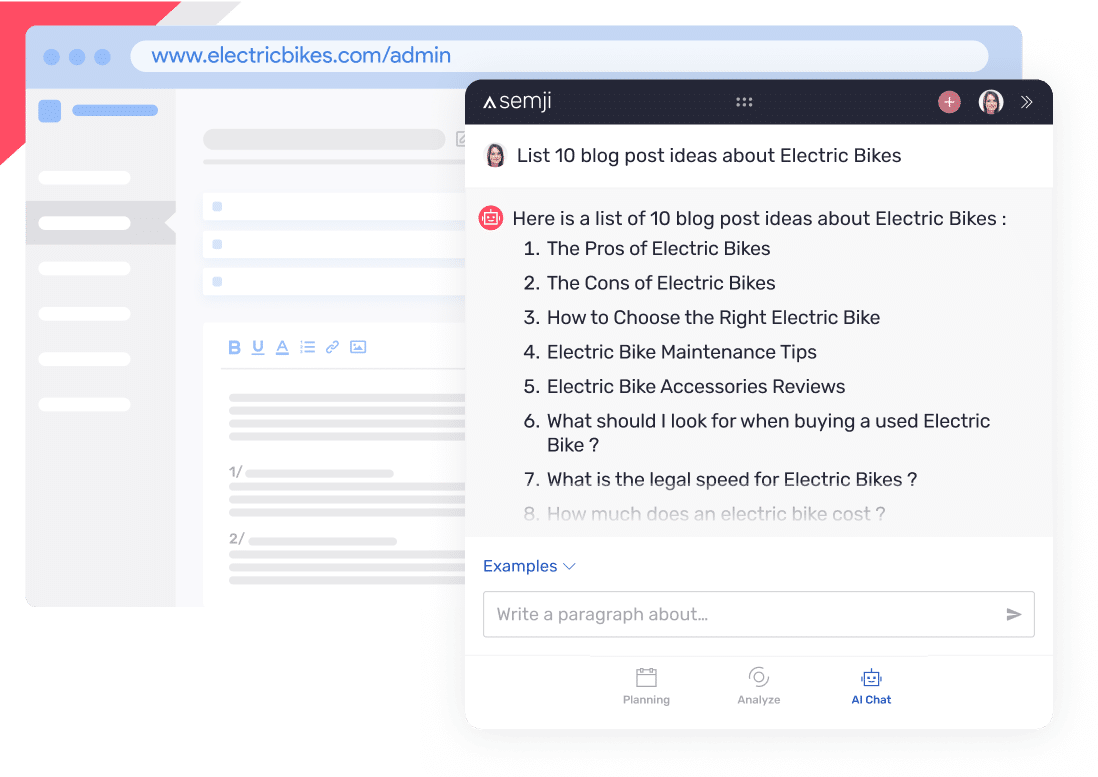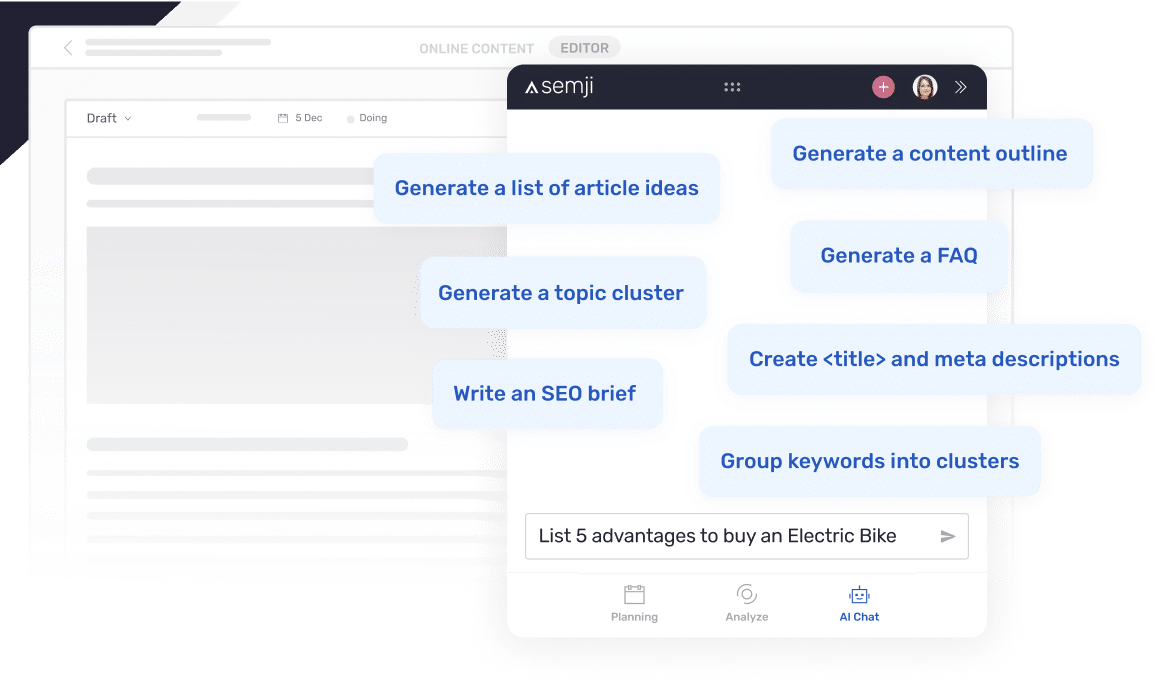 Get access to a dedicated assistant for your SEO & Content Marketing needs
Generate topic clusters, write editorial briefs, create a keyword list… With a simple request, AI Chat provides you with detailed information to meet all your SEO and Content Marketing needs.
Use AI Chat seamlessly, anywhere, anytime
Embedded in the Semji Chrome Extension, AI Chat is available in all your writing tools. With a single click, chat with your AI assistant without having to log into a third-party website.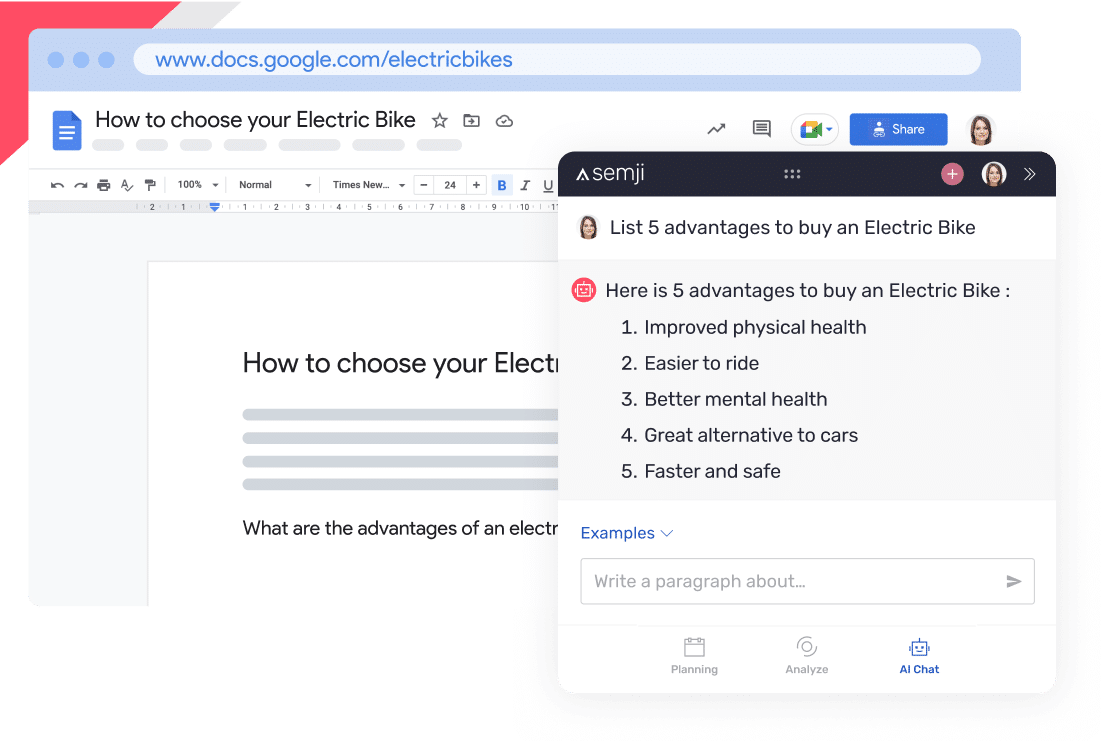 Save time on content production
You will never run out of ideas for a topic again,
Quickly get a relevant content structure adapted to your audience,
Use AI Chat directly in your writing tool.
Some examples of SEO prompts by AI Chat
Build the Hn structure of an article
Create an introduction and a conclusion
Generate a FAQ
Generate H1 titles
Create <title> and meta descriptions tags
Reframe a content into 5 key points

Cut time-consuming SEO & Content Marketing tasks
Improve your content strategy (topic cluster, article ideas, keyword list…),

Brainstorm with AI Chat to fuel your content planning,

Find new opportunities to position yourself on.
Some examples of SEO prompts by AI Chat
Generate a topic cluster
Group keywords into clusters
Write an SEO brief
Create a list of keywords
Generate a content plan
Generate a list of article ideas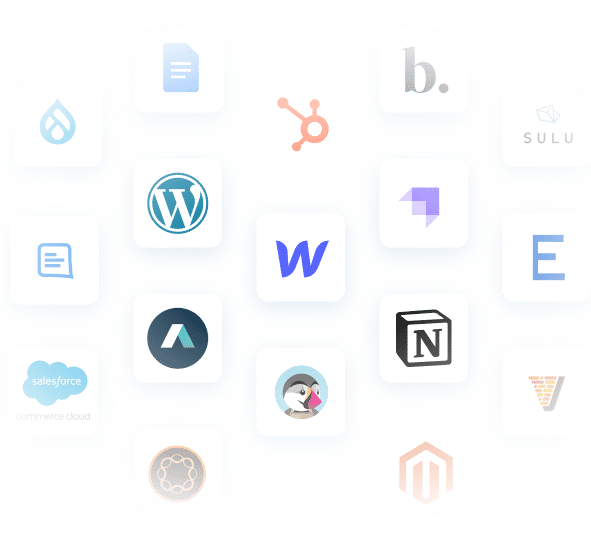 Get the most out of AI Chat by downloading the Semji Chrome Extension!
Use AI Chat with over 200 CMS and open-source solutions.
Frequently Asked Questions
How can I access AI Chat?
AI Chat is included in the Semji Chrome Extension. To use this feature, request a demo or contact CSM if you are already a Semji user.
What languages does AI Chat support?
AI Chat can answer you in over 140 different languages.
With which CMS and text editors are supported by the Semji Chrome extension and AI Chat?
The Semji Chrome extension can be used with your internal back-office, the front-office of your website, and over 200 other tools on the market, such as: WordPress, Google Doc, Shopify, Drupal, Eidosmedia Swing, Hubspot, Magento, Notion, Prestashop, ArcXP, Verbolia, Webflow, and more.
Do I need help from my IT team to install the extension?
No, no need to ask IT to install it, simply download it and you're ready to go.
Are texts generated by AI Chat penalized by Google?
Google said in a
tweet
that AI-generated content will not be penalized as long as it is useful for users and not only designed to rank in search engines.
"As said before when asked about AI, content created primarily for search engine rankings, however it is done, is against our guidance. If content is helpful & created for people first, that's not an issue."
AI should be seen as a tool to help you come up with new topic ideas, quickly build a plan or boost strategic thinking. Editorial teams remain essential to producing impactful content, as they know their audience and use their expertise to engage and convert them.
Improve your content's performance with
a single click